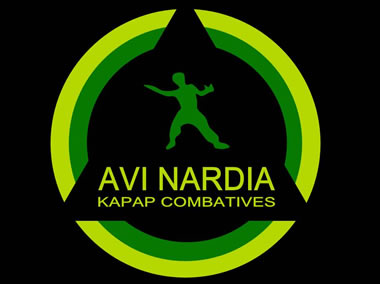 KAPAP is not a conventional self defense system. It is a self defense survival system that is designed to encourage the individual to use what works for them. … KAPAP is an acronym that stands for Krav Panim el Panim. Literally translated, means Face-to-Face Combat.
Currently Kapap has also been incorporated in training routine for US Special Forces and Isreali Special Forces too.
Kapap is an isreali word which means "To pay respect" to those who lost their lives in order to protect their country.
My Association With Kapap  And Standing:-
The only Indian who was shortlisted for an instructor training course in 2017.
I am the sole franchise holder in India.
Ranking 3rd In the hierarchy.
Training includes:
Combative system (real life scenario)
Traditional BJJ and combative BJJ (Isreali Jiu Jitsu)
Hand to hand combat training.
Knife defense.
Gun defense.
Women empowerment
Bully management
Compliance techniques for police and law enforcement officers.